LEARN HOW TO CREATE YOUR OWN QUALITY CONTENT
"It is time to make Moodle content AWESOME"


I will take you through how to embed your content inside your courses so that it is completely self contained.
This course will give you the ability to make your Moodle courses stand out above the rest.
Does your content look like this?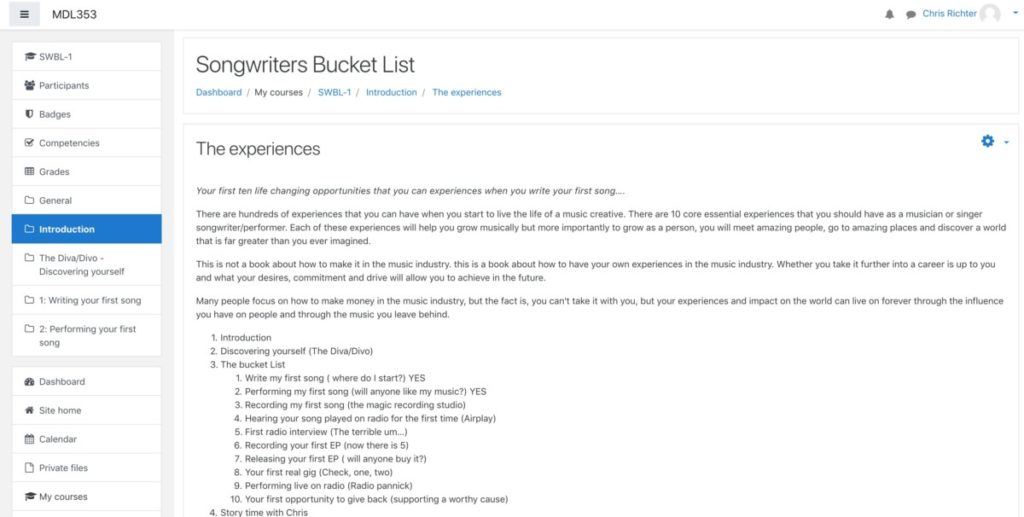 But you want it to look more like this?
Learn how to:


Create a course
Create a navigation structure
Import content from Word or Google Docs
Clean HTML
Use Font Awesome
Use Bootstrap to create responsive content
Install and use a plugin called Generico to create templates
Add responsive template driven videos
Add responsive images and figures
Add Custom CSS to a course without using a separate child theme
Add the ultimate theme to Moodle
Let me show you how you can make your content stunning.
Course Curriculum
What I am going to teach you are the tips and tricks to create Moodle content that will be a cut above the rest.


The appearance of your course content does not mean a student will complete a course. But how more likely is a student going to access their course if it feels great, looks awesome and is intuitive to use?


Forget about over complicated embedded content that is created and imported from other sources that is really just an iframe in your Moodle page.


Stop paying ludicrous amounts of money to embed content inside your course that you don't even own.


LEARN HOW TO CREATE YOUR OWN QUALITY CONTENT
Bonus Moodle Site Review
(Worth $400)
As a special bonus, if you enrol now.


I will review your Moodle site or a course and provide suggestions to improve responsiveness in your framework or course theme. You will receive a document showing you how you can improve your Moodle course theme.
I CAN NOT EXPRESS HOW BENEFICIAL THIS WILL BE TO YOU AND YOUR STUDENTS.
Enrol now and receive:


A review of your Moodle framework
Or a review of one course
AND a document of up to 5 pages with personalised details, from me, on how you can improve your Moodle site
I DO NOT WANT YOU TO MISS OUT ON THIS BONUS OFFER
The value of a great looking and functioning Moodle course is invaluable. This course as a workshop would normally cost over $2000 plus your own personal bonus $400 Moodle site review. For your lifetime access (plus some bonuses) I am offering the course to you for only $94. That's it, nothing more...
To make sure it is the right course for you, try the course for 30 days and if you don't find it useful then I will refund 100% of the purchase price.
Click the button below. No hassles, no questions, claim your discount right now with your 30 day 100% money back guarantee. No questions asked.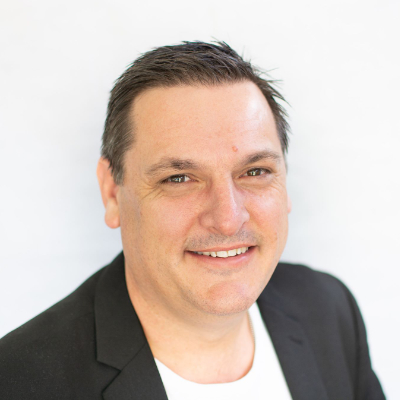 Hi, I'm Chris Richter
I am an online education platform specialist. With over 20 years experience in online education content development, managing large scale online education platforms and developing education specific web applications for large Univiersities, TAFE colleges and private education organisation in Australia and Europe.
?


Are you convinced that there has to be easier ways for students to navigate through courses and improve their completion just by being able to easily progress through their content?


Do you wish that the content in your Moodle pages looked more appealing, responded well to mobile device screen sizes and was presented in a way that made students feel relaxed, interested and keen to complete their courses?
Moodle has not always been the most visually appealing platform and certainly does not have the most intuitive user interface - yet.
.